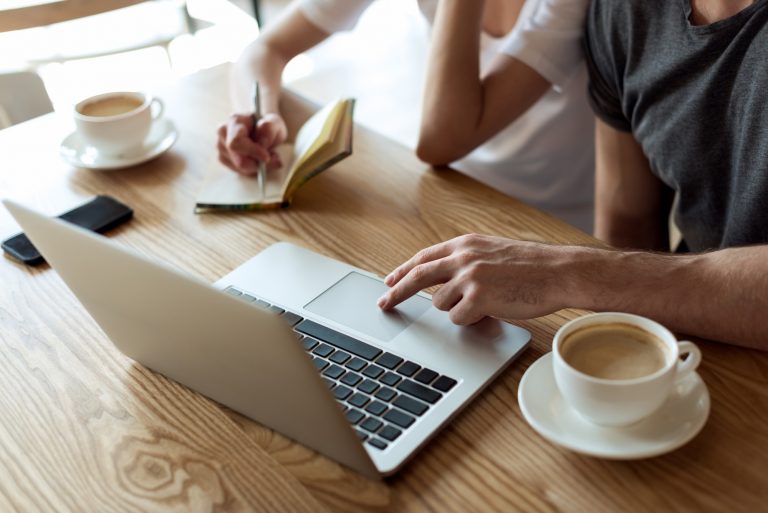 Public Relations has changed in Howell's 30-year career span.
Gone are the days of typing press releases on a typewriter and hand delivering them to the news media. Now with a push of a button, clients can send their own press releases over the wire services to just about any media outlet available.
Howell believes good public relations goes hand in hand with a good business strategy. Good PR for clients happens with the clients understand what information is important for the public sector. With the media landscape constantly changing, clients need PR professionals who can quickly grasp their business, uncover good story ideas and then pitch them to the appropriate media audience.
Not all media are similar and in the age of social media, the noise is very loud. Howell helps guide clients in developing key pubic relations strategies and then helping them execute.